Residential – Projects
SAP calcs New House Beaconsfield

SAP calcs New House Ferndown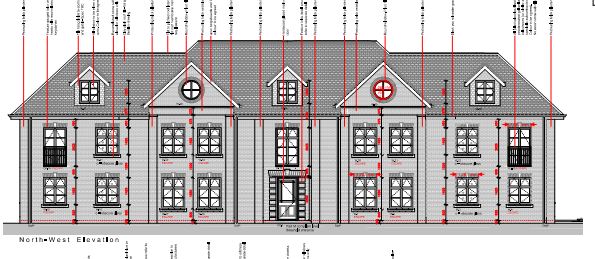 SAP calcs New House Bramcote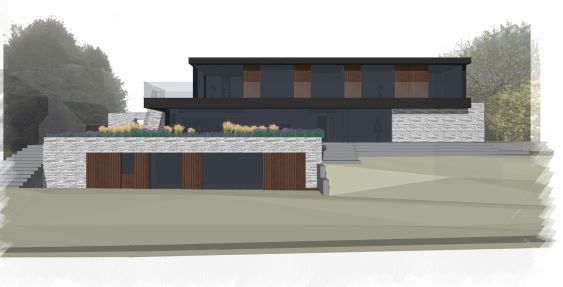 SAP calcs New House Esher

SAP calcs New House Milbury Heath

Planning Application Radstock
SAP calcs New House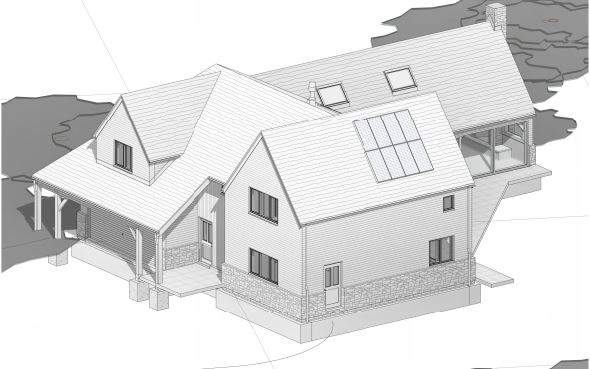 SAP calcs New House

SAP calcs New Houses – Former Britford Lane Nursery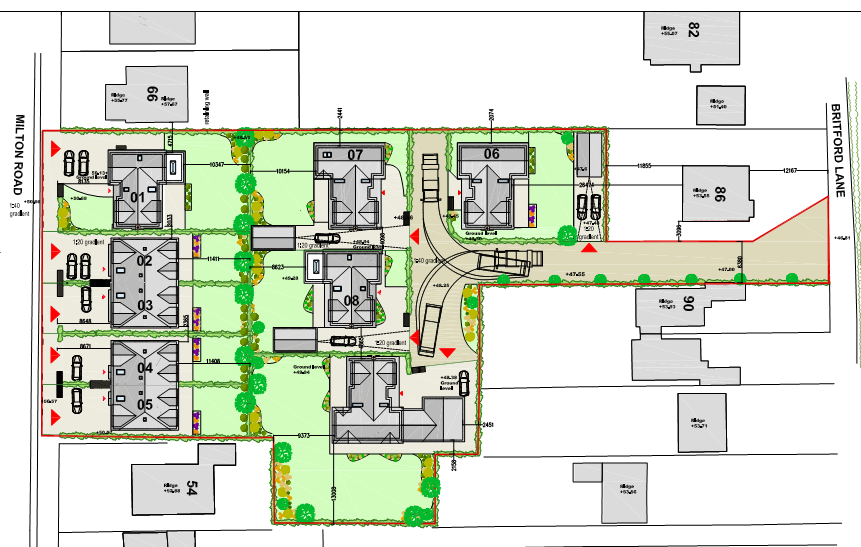 SAP calcs New House – Bath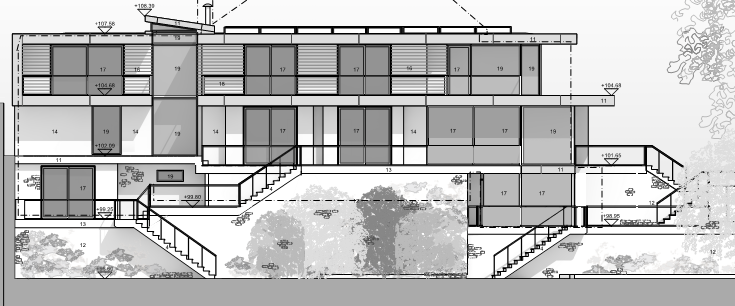 SAP calcs New House – Essex

SAP calcs New House – Exmoor

SAP calcs New house – Wherwell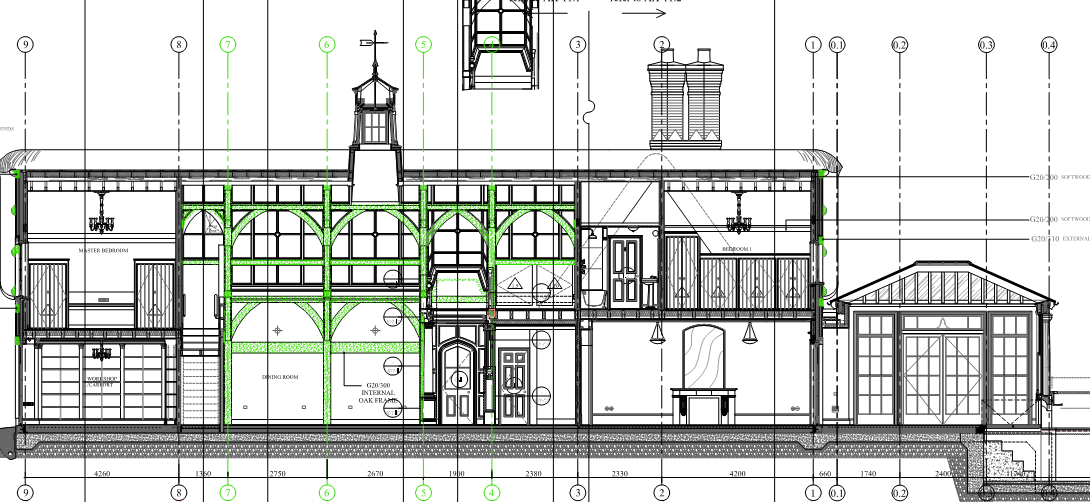 New housing development Calne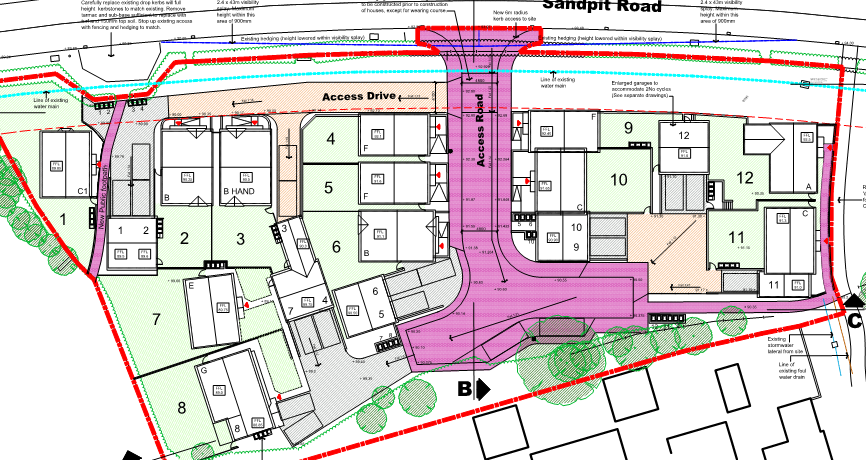 Renovation and extension Belmont Estate

New houses Bury Farm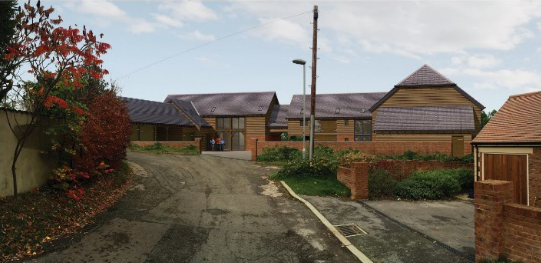 New House – Burbage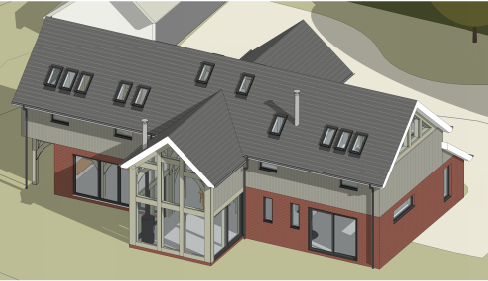 New House – Devon

New House – Southampton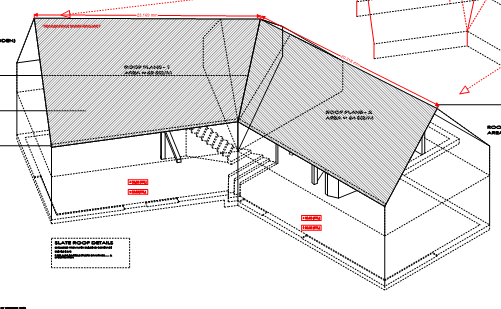 New House – Pewsey Wiltshire

Residential Refurbishment London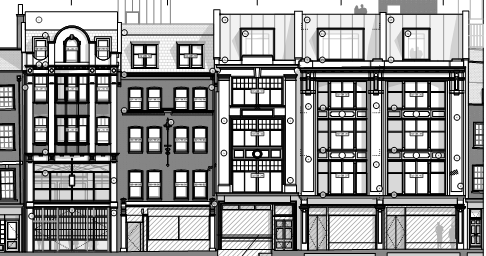 New House – Shepton Mallet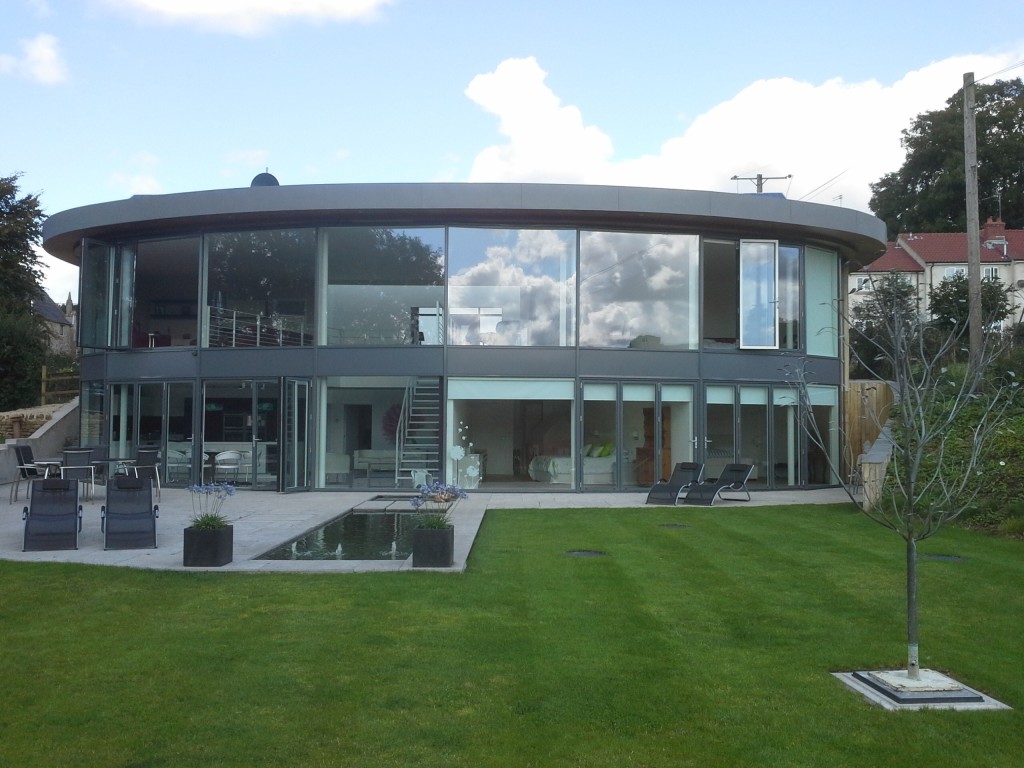 Oast House Conversion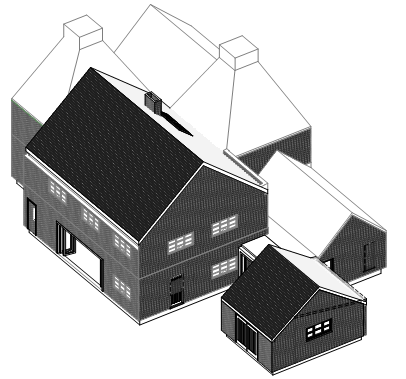 New Barn Conversion

Crown Mill Conversion to flats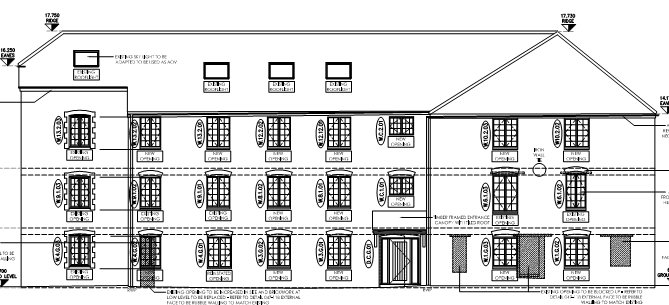 Georgian Lodge Conversion to flats

Coventry Development
Lakeside House

Stone Harmony
Blackberry Lane

Lydstep Terrace

Seagull Villa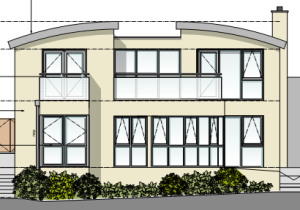 Sheltered Accommodation – 54 flats – Lichfield
Cranham Lodge – new build house – Winner of the RIBA South West design awards 2013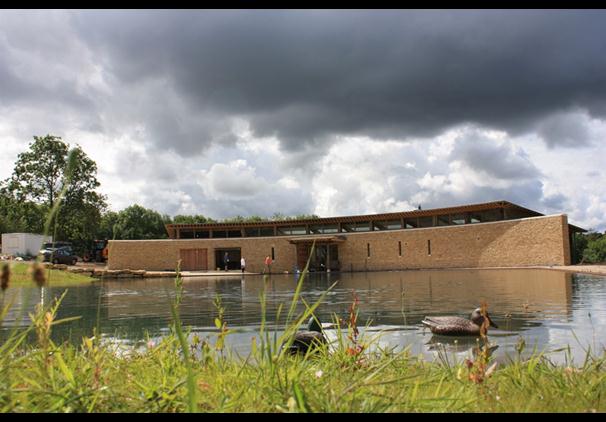 Mixed use development – Bristol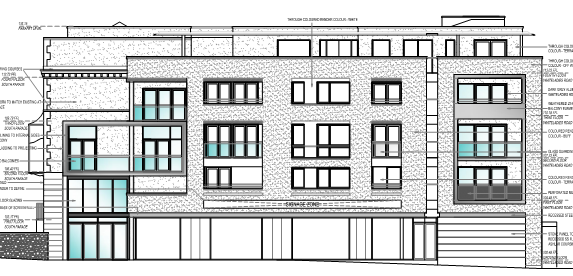 Extension – Innox Lodge – shortlisted for a RIBA Regional Award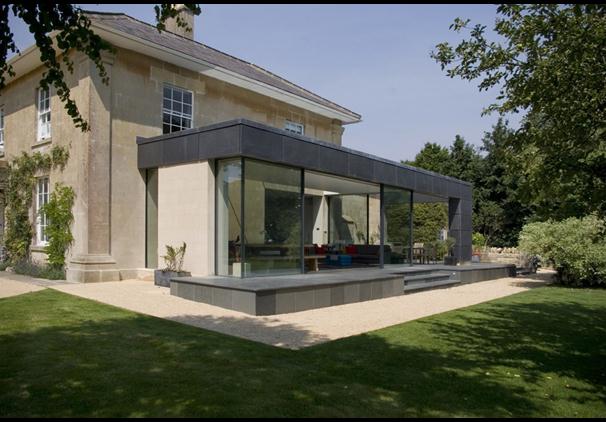 Large Oak frame house

Student Accommodation – Bath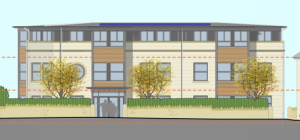 Mixed use development – Portishead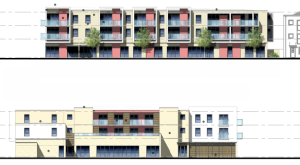 4 New build bungalows – Poole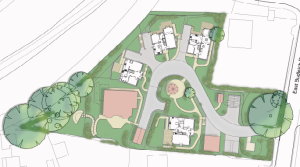 New Build House
New Flats in Bath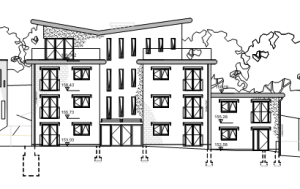 Renovation from a barn to a dwelling
Extension to existing end terrace house
New mixed use development in Salisbury
New House in Bath

Energy Reviews
We were asked to carry out energy reviews on the two large houses below, one involved a site visit and the other was a desktop exercise.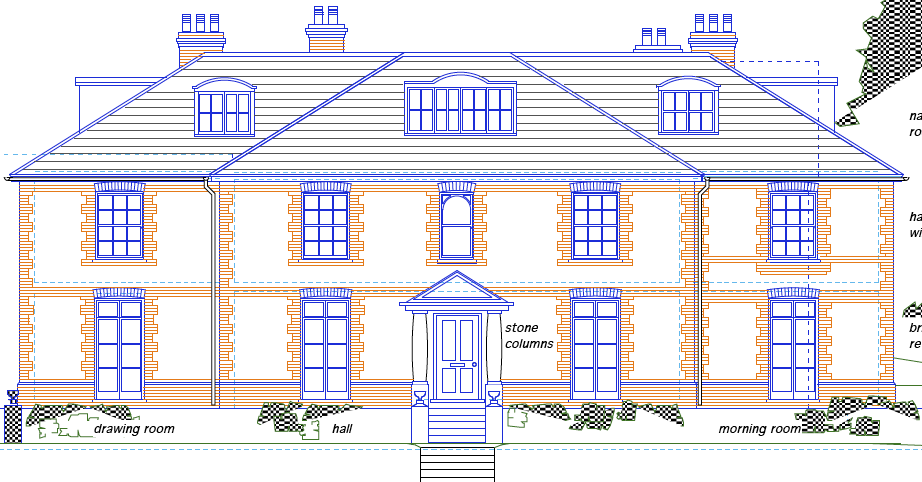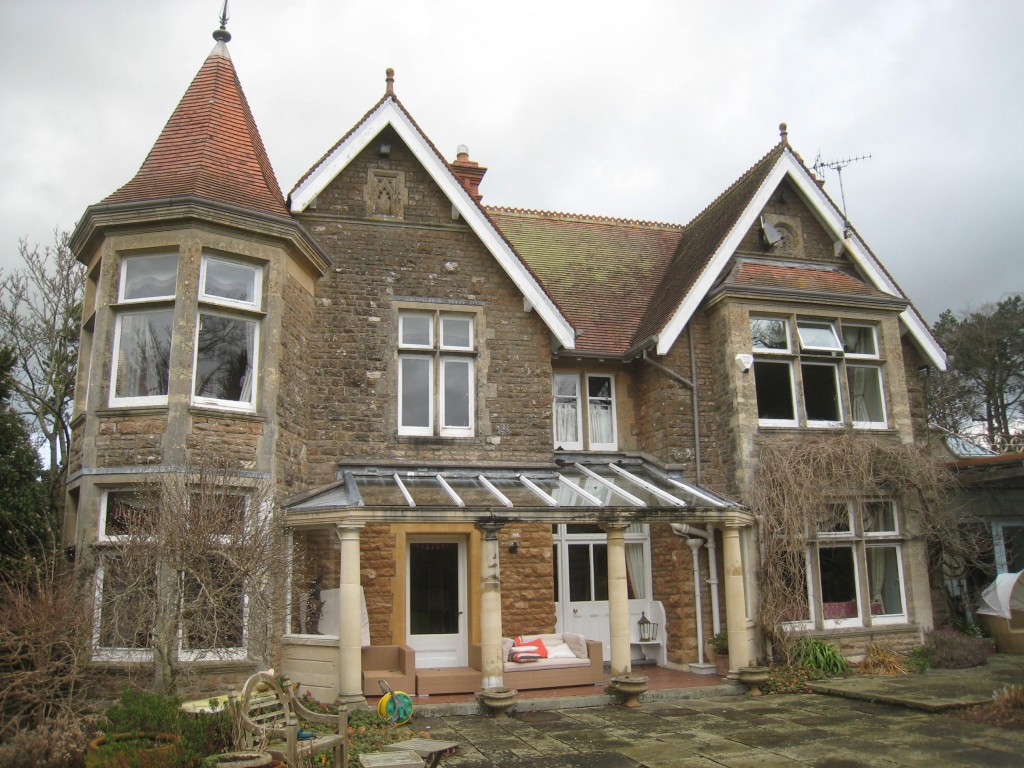 New House Mells Somerset

New house near Frome Somerset

Skara Brae – Bespoke design near Bath

Averay Road – 6 flats Code Level 3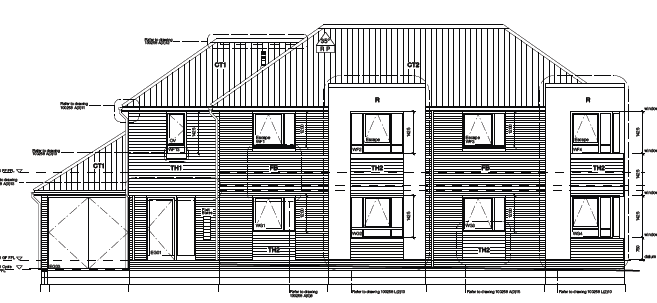 As part of the SAP calcs we also provided input into the design principles.
Canal side terrace new build houses
We provided the SAP calculations for this unique terrace of new build houses.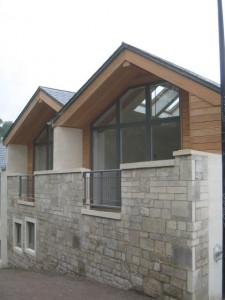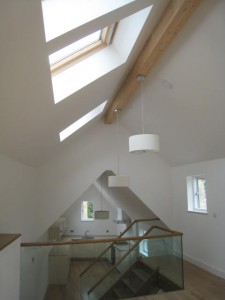 Part L1B Calculations for a former pub site to flats, a house & apartments.
This former pub, brew house and coach house is being converted into a number of dwellings, we provided the L1B calculations and worked closely with the architects, client, and guarantee company.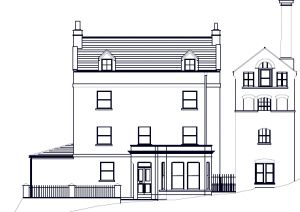 Part L1B Calculation for a house & extensions
This property was undergoing a complete refurbishment with an additional 3 extensions. We counted 10 different walls types, 2 different heat loss floors and 3  different roof types in our L1B calculations.
A large new build residential property.
This property had a number of features including a swimming pool and treatment rooms. We provided the SAP calculations.

Residential property in Wiltshire.
Known as the Honey Pot house due to its resemblance to a collection of honey pots with conical lids, we provided the SAP calculations.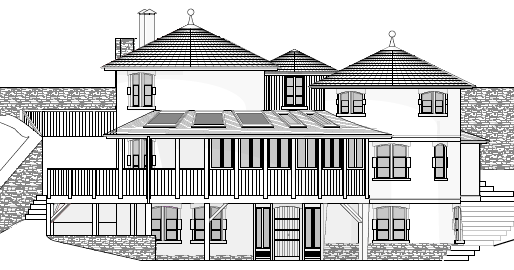 Victorian Conversion to new houses – Somerset.
This development required L1B SAP calculations.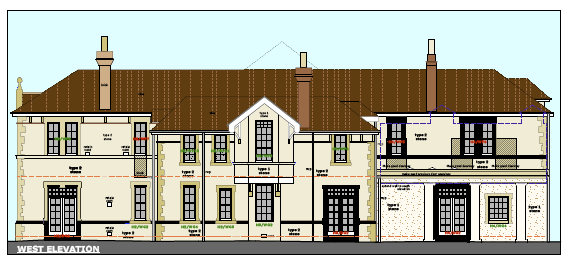 Code for Sustainable Homes level 4 – Wiltshire
Single house built to Code level 4, we provided the SAP and CSH assessment.
Proposed new house – historic design.
We provided the SAP calculations and input to meet Building Regulations with an original 1940's design.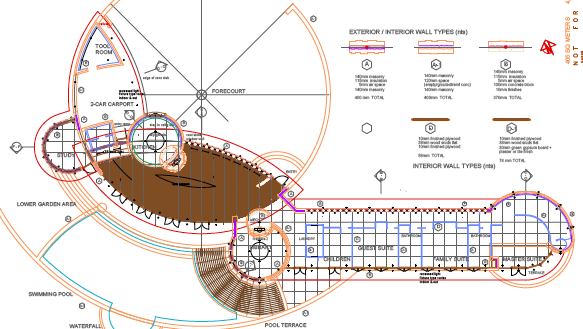 Code for Sustainable Homes Level 3 – Rooksbridge, Somerset
Small development of 6 houses for which we provided the SAP and Code assessments.We also provideD THE SBEM calculations for an Office development on the same site.