Extensions, Conversions & Renovations
Planning an Extension or Conservatory?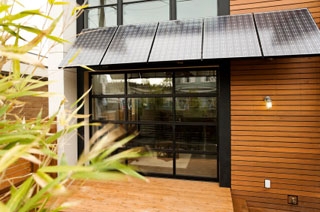 If you're planning on adding some space to your home you need to be aware of the latest Building Regulations. Since April 2007 any extension to your home, including conservatories exceeding 30m2 require their own SAP Calculation. If you're keen to have large areas of glazing you may be put off by the restrictions in Part L of the Building Regulations, but fear not! We can produce a number of reports that demonstrate compliance.
Renovating or Changing the Use of a property?
When a property under goes a material change of use it must also have its own SAP Calculation or a Heat Loss Calculationas part of the Building Regulation submission. On completion it may also require an 'As Built' SAP and an EPC.
With renovation and refurbishment projects you should be aware that if more than 25% of any existing thermal element is affected, then the whole element must be improved to the minimum U Value for that element. Windows, heating and hot water systems are also governed by minimum requirements.
Why use Energy Saving Experts?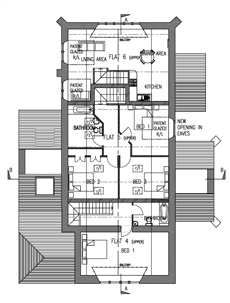 Whether you're planning an extension or a renovation project, for one price, with no hidden extras our experienced assessors will carry out all the various calculations – Heat loss calculations, Area weighted U Value calculations, and Whole building calculations – and provide a proven report format to demonstrate compliance with Part L1B/2B of the Building Regulations for Building Control.
Concerned about how the Building Regulations may affect a Historic Building, those in Conservation Areas, about Consequential Improvements, or if an energy saving measure will provide a good payback? We can answer these and many more of the complicated questions that may arise when conforming to this part of the Building Regulations. Get in touch and see how Energy Saving Experts can help you.